Coronavirus: all Community Health Team activities have been cancelled until further notice
What's On?
Click on the links below to access information about your area
Activities included are those currently supported by the Community Health Team. To find out about other activities available in your area, contact your local worker here.
ACTIVITIES CANCELLED
ACTIVITIES CANCELLED
All Short Health Walks listed are led by the Community Health Team Walk Leaders. Search for other walks in your area on the
Paths for All website here
.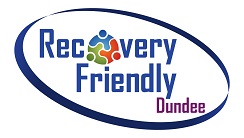 .